Sold in Stores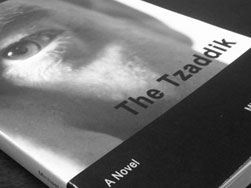 The Tzaddik is available on our site!
Paperback: $13.95 | Hardback: $29.95
If requested, Michael will autograph any book that is bought through Paypal.
You may also purchase at:
Amazon Click here to buy The Tzaddik from Amazon.com

Directly from Publisher at publishedbywestview.com

Available in book stores nationwide.